It was announced that the people of Guangzhou, a city in China, are ejecting African students, businessmen and women out of their homes and hotels across China, over claims that they were importing coronavirus from Africa into their country. This is coming days after the government of China gave an order that all travelers coming into China should self quarantine for 14 days.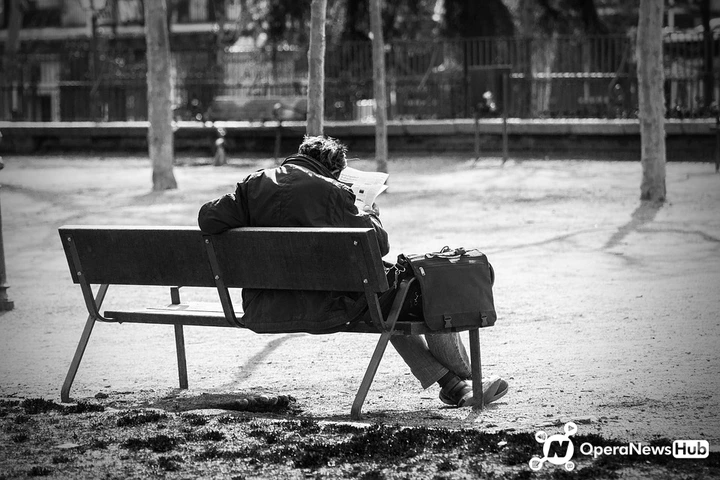 There was a rumor which was debunked by the Chinese government that the deadly covid-19 disease came from bats, Rats, and many other unpleasant animals which the Chinese nationals love eating as meat. Now, its seems the Chinese people are trying to play smart and shift the blame on Africans going about their legal businesses in China.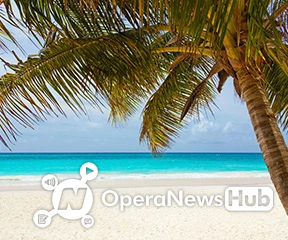 In a video post made by Sahara Reporters, the Chinese authorities were seen ejecting and manhandling some innocent Africans. Their passports were taken from them in the guise of wanting to run coronavirus test on them. But, according to the Africans, they said they were left stranded and did not get any updates from the Chinese authorities. The Africans were left to stay outside in an unpleasant condition for over 24 hours without attention from the said authorities…….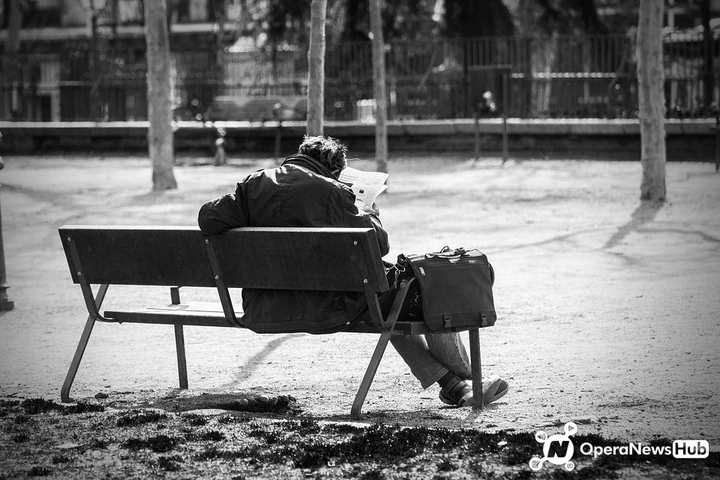 My Take:
"This is very sad and disheartening" People do not deserve such type of ill treatments, and disrespect in this harsh time of coronavirus pandemic…..we are all humans, and i believe we can fight and win over this disease together. Always stay safe out there!