A week after Eto'o pledged to ensure that former teammate, Ronaldinho and his brother, regain their freedom, the Paraguayan government has released the former balloon d'or from prison on house arrest after spending 32 days in Paraguay maximum prison.
This reporter earlier gathered how former teammate, Messi, was reported to have allegedly refused to help Ronaldinho, forcing Eto'o into the picture.
Eto'o in a short clip posted on his Instagram page and which has since gone viral promised to facilitate his released from prison.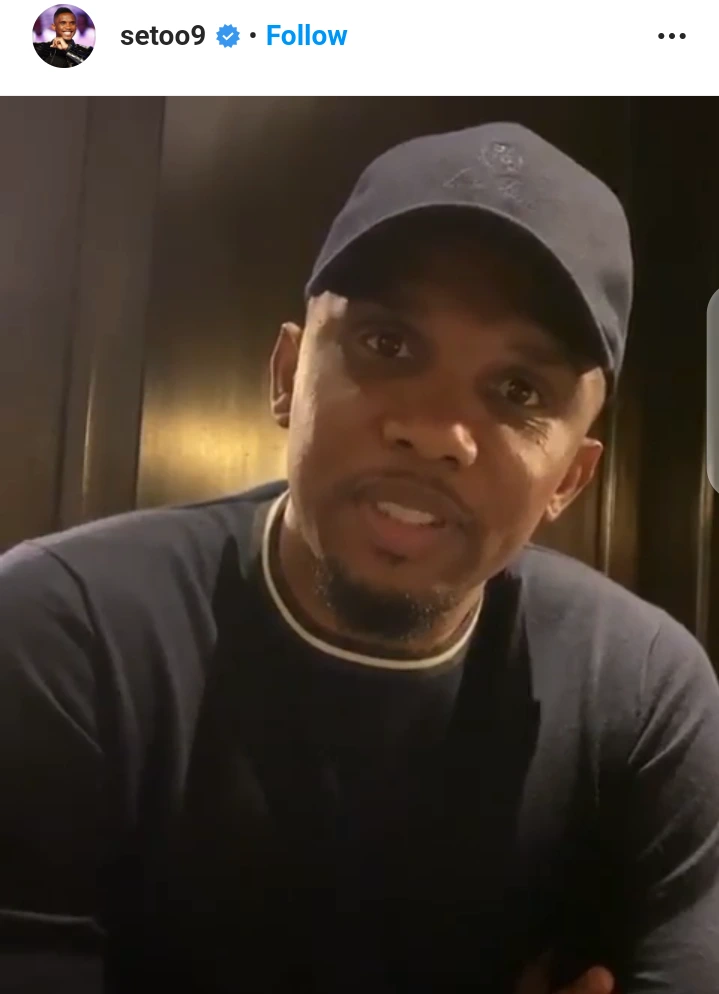 Watch the video here
"You can count on me for everything you need" Eto'o had pledged.
The former Barcelona and brazil star and his brother were arrested in March on charges of using fake papers to enter the country.
After spending 32 days in prison, the judge decided that the duo can stay in a hotel in the city on home arrest while awaiting trial. Goal.com gathered that during his time in prison, the star took part in series of prison football matches to cool off depression.
Ronaldinho lawyers argued that the former Barcelona star was gifted the passport by a local sponsor and was not aware he was with a fake document.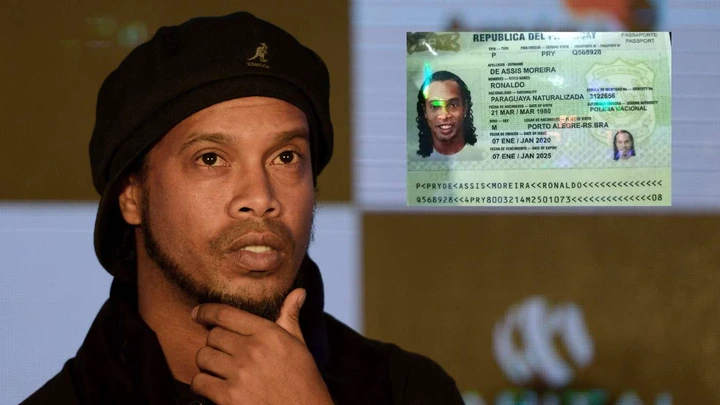 Photo credit: goal.com
The duo was in Paraguay for promotional events.
Ronaldinho has been finding it hard settling to life after football. His Spanish and Brazilian passport had already been seized by the Brazilian authority in 2009 in a separate legal issue